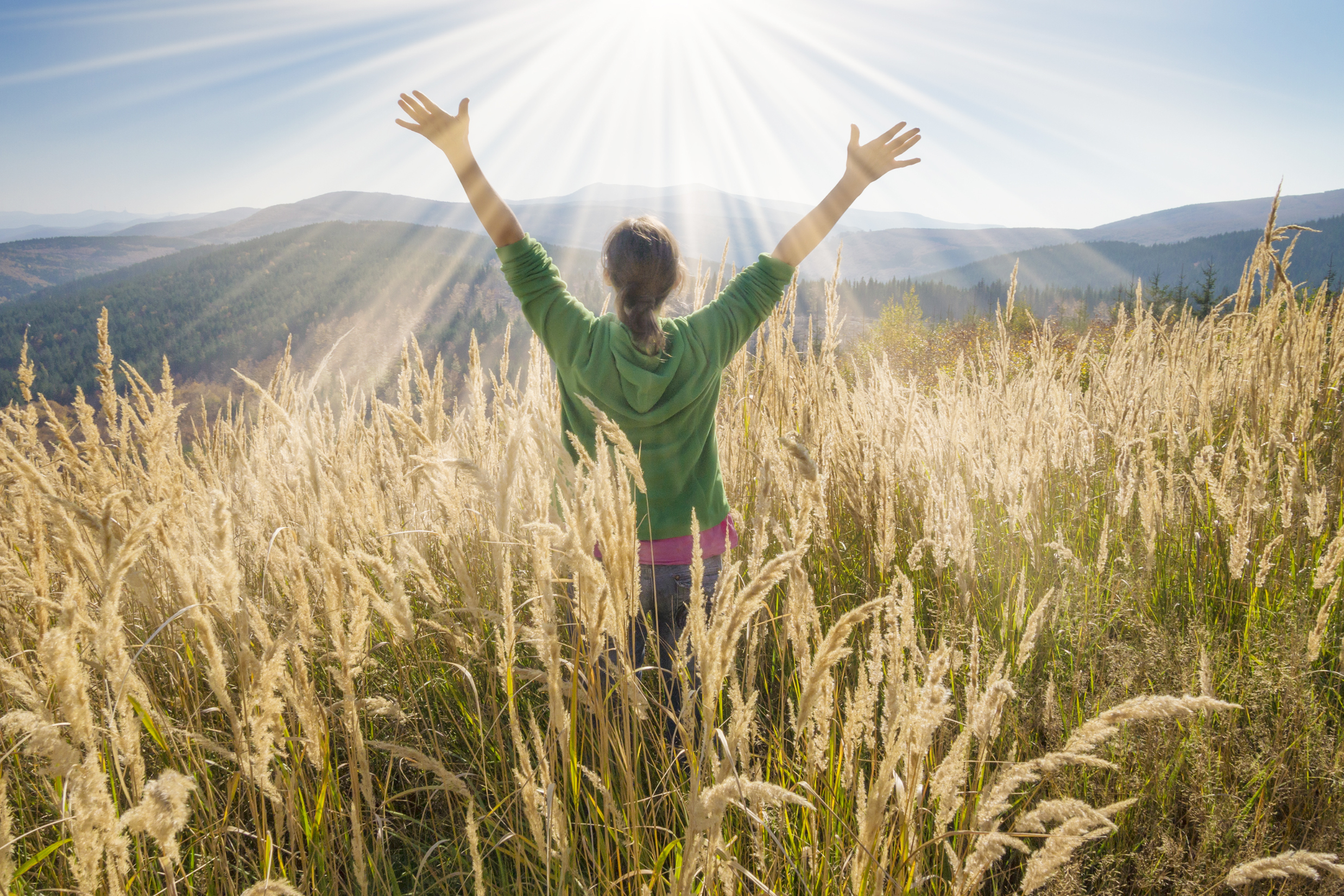 So many of us walk through life, feeling a longing or calling for something greater, or a deeper connection, but aren't sure how to get it. Maybe you feel lost or as if something is missing in your life? Maybe you want to make a bigger difference in the world than you feel you are right now, but you aren't sure how to make that happen?
If you don't know what your purpose is than you don't know why you are here, and it can be hard to keep going. I call it the "purpose myth". So many people want to wake up one day and just KNOW what they aren't meant to do or "be" in their life's calling. And the majority of the people of all ages I have spoken with who are living a fulfilled purpose-filled life, it simply didn't happen like that way. There was no bolt of lightning. They didn't hear the voice of God giving them a specific directive.
What I have learned is actually quite different. Many people tell me they simply "fell into their calling" and purpose. They discovered it upon their journey of trying new things and saying YES to opportunities. Often times they found it after what they "thought" they were supposed to do, it turns out, they didn't love at all.
I know this feeling all too well. I used to suffer immense inner turmoil while trying hard to find my purpose. I was in a job I hated, working in sales under fluorescent lights, and suffocating from the stale corporate air. I saw people shine so brightly when they performed. I wanted what they had, infectious passion, a thirsty love for life and an unyielding connection to their work.
I struggled daily to figure out my purpose, but it wasn't until I took a step back and realized that my purpose isn't "figure-outable" from my head that I found a way to get there. I thought to myself, "Maybe the problem isn't that I don't know what my purpose is; the problem is the way I am trying to find my purpose."
We can't think our way into our life's passion and purpose, we have to take steps towards what we want, and removing those things in our life that don't bring us joy along the way. I finally left my successful corporate job on a mission to find my happy, and it came by taking one step at a time and exploring many different ways of living my passion.
The MAIN thing to remember is it's OK to reinvent yourself, not just once, but many times if needed. And what lights you up for a decade you might grow out of and then it's time to reinvent yourself and find a new purpose, which is what I have found over the last couple decades.
How to Find Your Purpose and Passion in 3 surprising steps
Try New Fun, Creative Activities
You can't think your way into finding your life purpose; you "experience" your way into it. The more we take risks and try new fun, creative activities the more we get clear on what we love and what we don't love. So instead of overthinking it —Should I try that? What if I don't like it? What if I don't make money at it? -start trying new things. This will help you get out of your own way. Clarity comes through the process of exploring. Action is where you get results.
Drop From Your Head to Your Heart
Your heart is your best tool to access your true purpose and passion. Ask yourself what you love? Ask yourself, what could I do for hours and simply lose track of time? Start taking steps to do what you love, even if it's for an hour a week. When you are inspired and connected to your joy filled self, inspiration floods your heart and soul. When you lead from your heart, you are naturally more joyful and motivated to explore. By doing what you love, you will be inspired and gain insights into what brings you the most joy, fulfilled and purpose.
Remove The "ONE" Syndrome
Many of us struggle because we try to find that ONE thing that we are meant to do; but trying to find only one thing is the reason why we feel like something is missing. The notion that we have only one thing we are meant for limits us from fulfilling our greatness. Let go of thinking there is only one purpose for you and embrace the idea that our purpose in life is to love life fully by putting ourselves into our life!
Remember you can also have a different purpose depending on your role. I have a purpose as a mother, as a wife, as a daughter, as a friend, and I also have a calling a purpose in my area of expressing my gifts and talents as a career woman. The way I express my gifts and talents as a career woman has shape shifted over the years, and continues to grow and expand as I grow and expand as a woman, and that's ok. I used to want to know I was meant to be a doctor, but I have made peace with the fact that I am a creative being and I am on an ever-expanding spiritual journey or awakening and I am constantly growing.
This means I jump in and try new things; I stop resisting the unknown and I fully engage in what is happening right here, where I am. To lead a purposeful life, I follow my passions. I encourage you to do the same, to get in touch with all the little things and activities that you are passionate about.
Often times, as we evolve spiritually our purpose boils down to making a difference in the lives of others. So find passion-filled ways to live life, making a positive difference in the lives of others, and you will surely feel like you are living on purpose, and that is the purpose of life.
What about you? Have you had more than one purpose role, or has your career path changed more than once? Share something you did to find and live into your calling or purpose, in the comments below.