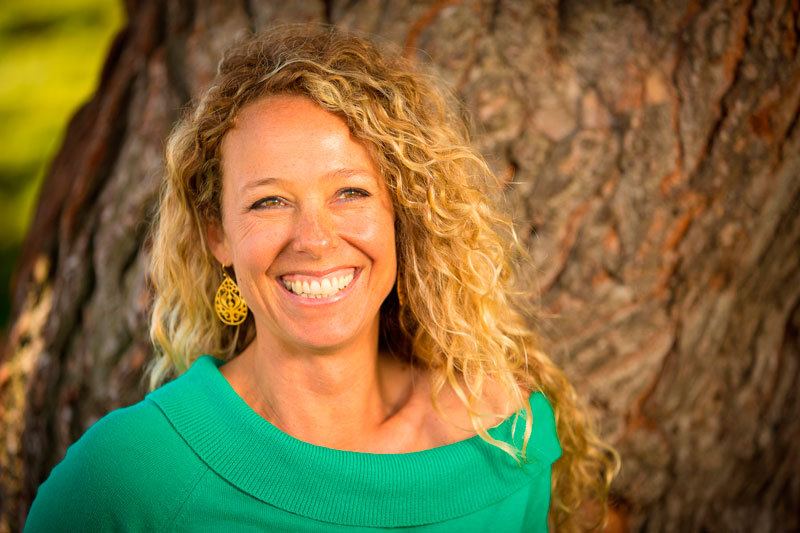 Have you been dealing with some of the stress, anxiety and turbulence of our times using food to cope? Have you been struggling with keeping extra weight off, or even gained a few "pandemic pounds"?
If you are, you might appreciate knowing that it's completely normal to use food as a coping method during these really stressful times. And that there are also some incredibly simple solutions – especially if this is something you've chronically struggled with!
That's why I'm thrilled to introduce you to a friend of mine named Melissa Costello. She's a transformational eating coach, celebrity holistic nutritionist, speaker and author, with expertise in spiritual psychology. And it's her mission to empower busy professionals to get off the roller coaster of yo-yo dieting and end emotional eating, so they can lose the weight that's holding them back from living a life they truly love!
Like my own clients, Melissa knows that releasing unwanted weight and keeping it off isn't simply about "calories in, calories out." There are so many hidden emotional layers that can cause you to gain or hold onto unwanted weight! 
And in her 30-year-long journey from suffering from food dysfunction and body dysmorphia to doing the deep emotional work and losing 30 pounds, she's discovered several secrets that she teaches her private clients so they can love their bodies and keep off the weight. And she'll introduce you to some of these secrets in the video!
In this interview, you'll learn about how she discovered those secrets. You'll also learn in this video:
At minute 9:00:

What Melissa's friend told her several years ago when she was suffering from body image issues that helped her turn everything around

At minute 14:00:

Why setting a weight loss goal can be one of the

worst

things you can do to lose and keep weight off – and how eating mindfully can help you connect with your body (and control how much you eat!)

At minute 19:00:

How making friends with your emotions – including the uncomfortable ones! – can be your ally in weight loss
If you'd like to learn more about Melissa and her programs, you can connect with her through her Facebook group or her Karma Chow website. And if you'd like to get her no-cost Food Freedom Guide and free daily videos, click here and you'll get the guide and first video right away.
To discover more about my Vibrant Healthy Woman Coaching Program, click HERE.
Now it's your turn! Have you struggled with weight or emotional eating during the pandemic? What did you get from listening to Melissa talk about her journey from weight struggle to Food Freedom? Leave a message for our amazing community in the comments below. We love to hear from you!