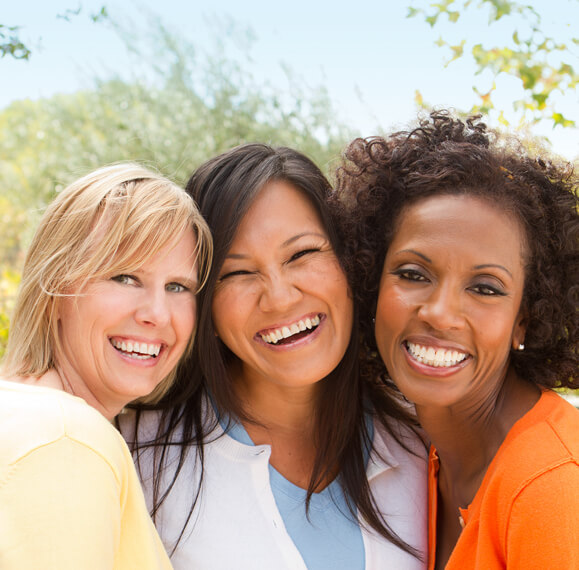 Vibrant Healthy Woman Coaching Program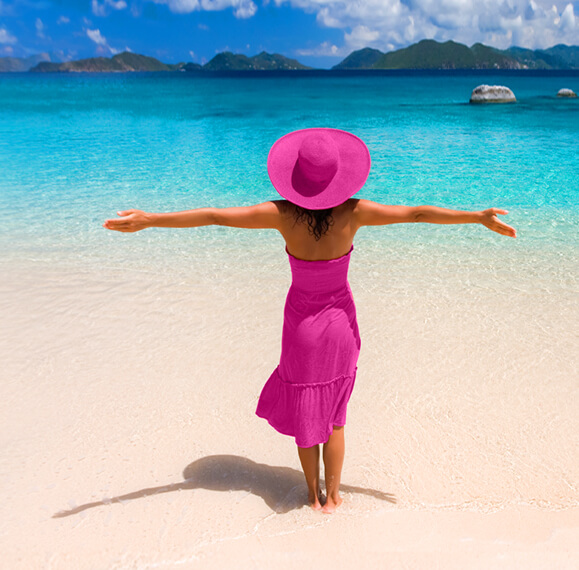 VHW Tulum
Transformational Retreat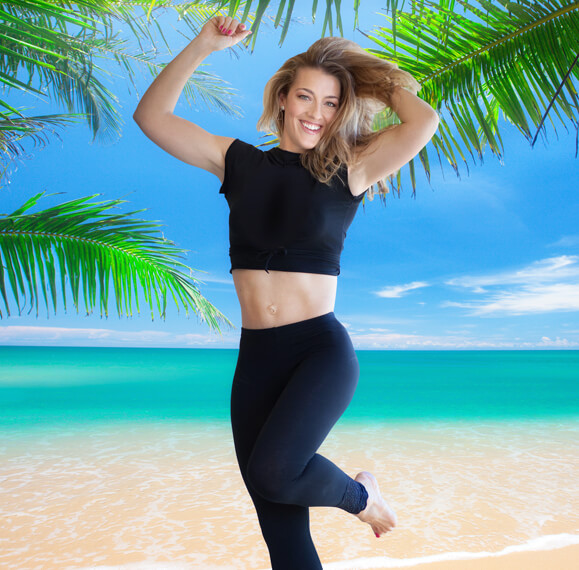 TranscenDance™
Facilitator Training
What Clients and Experts Say About Jennifer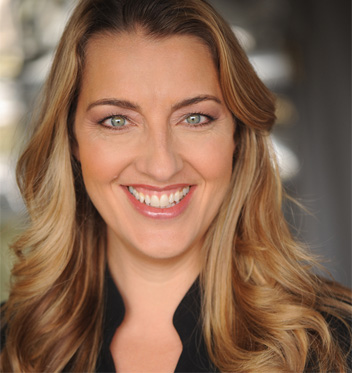 I'm Jennifer Jiménez, certified transformational life and heart-centered business coach, international speaker & author, health & wellbeing industry leader and conscious dance maven.
And I'm super passionate about...You!
Especially your radiance, confidence and aliveness!
Welcome to your new soul sanctuary where you can discover more about increasing your confidence, radiance, vitality, happiness, spiritual fulfillment, joyful fun movement & dance, and all things Vibrant — Healthy — Living. Whether you're here for a little mind-body tune-up, a whole-life re-boot, or you're looking for a fun, like-minded community of wellness seekers...welcome home!


Jennifer's products and programs have been featured in...

Vibrant Healthy Living is making a difference in the world through the following organizations