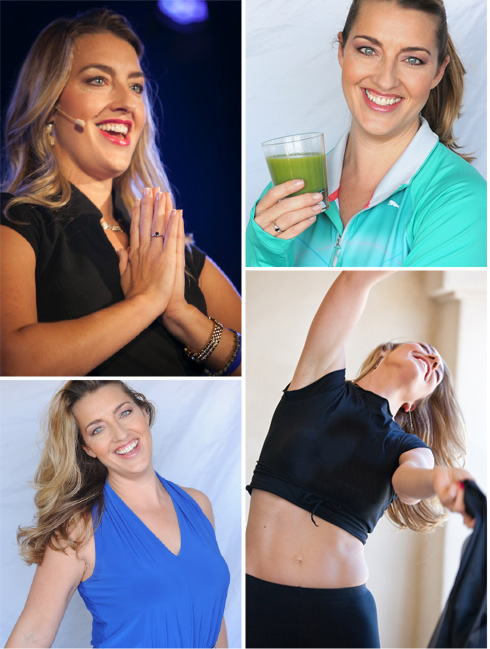 Meet Jennifer
Best described as "pure joy in motion", Jennifer Joy Jiménez is a world renown transformational life and heart-centered business coach, international speaker & author, health & wellbeing industry leader and conscious dance maven.
Jennifer has been featured alongside some of the world's greatest thought leaders including Marianne Williamson, Bruce H. Lipton Ph.D., Maya Angelou, Byron Katie, Bob Proctor, Wayne Dyer, and Deepak Chopra to name a few. Her life enhancing programs and products can be found in Self, Shape, Oxygen, Woman's World, and more. Through her cutting-edge products, online programs, and in-person trainings, Jennifer has helped thousands of people worldwide become more confident, healthy, joyful, abundant, and full of life. She especially loves helping the change agents of the world reach their full potential.
Jennifer is the founder and owner of Vibrant Healthy Living, a health, personal development and lifestyle company.
She's also known for her "secret super power," which is teaching heart-centered sales to entrepreneurs worldwide, and helping them generate tens of millions of dollars.
Jennifer works in partnership with her mother, Mary Morrissey, and The Life Mastery Institute, the Premier Training Center for Transformational Coaching. They passionately help people build the lives and businesses of their dreams.
She loves sharing her work by partnering with well-known thought leaders and coaches, training institutions, yoga centers, athletic clubs, national school districts, large conferences, festivals, and organizations worldwide.
Known for her charitable lifestyle, you will often find Jennifer volunteering her time for inner city kids, Free Arts for Abused Children, women in prisons, hospitals, senior citizen homes, and therapy clinics.
Jennifer supports organizations such as Playground of Dreams, Kiva, No Kid Hungry, the Unstoppable Foundation, Just Like My Child, and more.
Among all Jennifer's accomplishments, she is most proud of her thriving marriage to her soul mate of 22 years, and raising their 3 beautiful, healthy children.
Claim Your Free GIFT Today!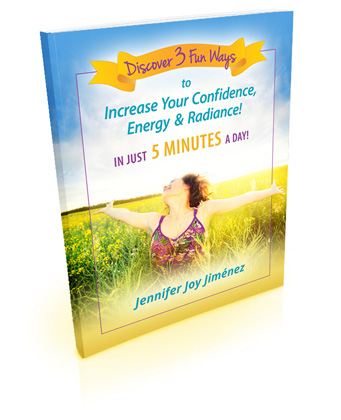 Discover 3 fun ways to increase your confidence, energy and radiance in just 5 minutes a day.
Enter Your First Name and
Email For Instant Access!
We value your privacy and we'll keep your email safe.